We
have provided world-class production service to an international and local clientele for over 19 years. Combining creative and practical support to top-tier media, advertising and entertainment companies, our reputation has been built on an obsessive attention to detail, and ability to bring even the most challenging brief to life.
With our diverse talent pool and astonishing variety of locations,
all within a center hub of Lisbon,  where within 1.30h we can provide 2-3 looks: beach, city, downtown, rural, mountains, 
 Ready to Shoot will partner with you to deliver the very best that Portugal has to offer.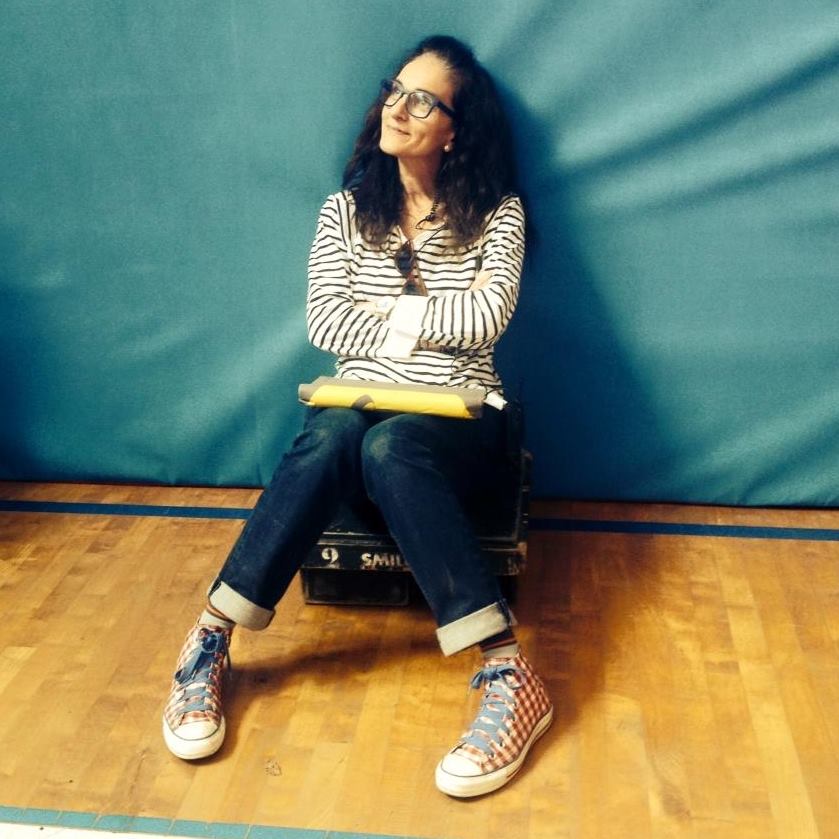 Margarida Adónis
Executive Producer / Managing Director 
Margarida was born in Lisbon in 1967 and lives as if she were main role of an action movie. She graduated in hotel management, but her passion for production made her  enter on hotels as a traveler only. After working as Head of Production on a television channel and in top positions in three of the largest Portuguese production company's, she won the role of entrepreneur and, in 2006, debuted one of her greatest works: Ready to Shoot, a Production Company that if it was a  film would have already won the Oscars for talent, professionalism and excellence.