We
have provided world-class production service to an international and local clientele for over 18 years. Combining creative and practical support to top-tier media, advertising and entertainment companies, our reputation has been built on an obsessive attention to detail, and ability to bring even the most challenging brief to life.
With our diverse talent pool and astonishing variety of locations,
all within a center hub of Lisbon,  where within 1.30h we can provide 2-3 looks: beach, city, downtown, rural, mountains, 
 Ready to Shoot will partner with you to deliver the very best that Portugal has to offer.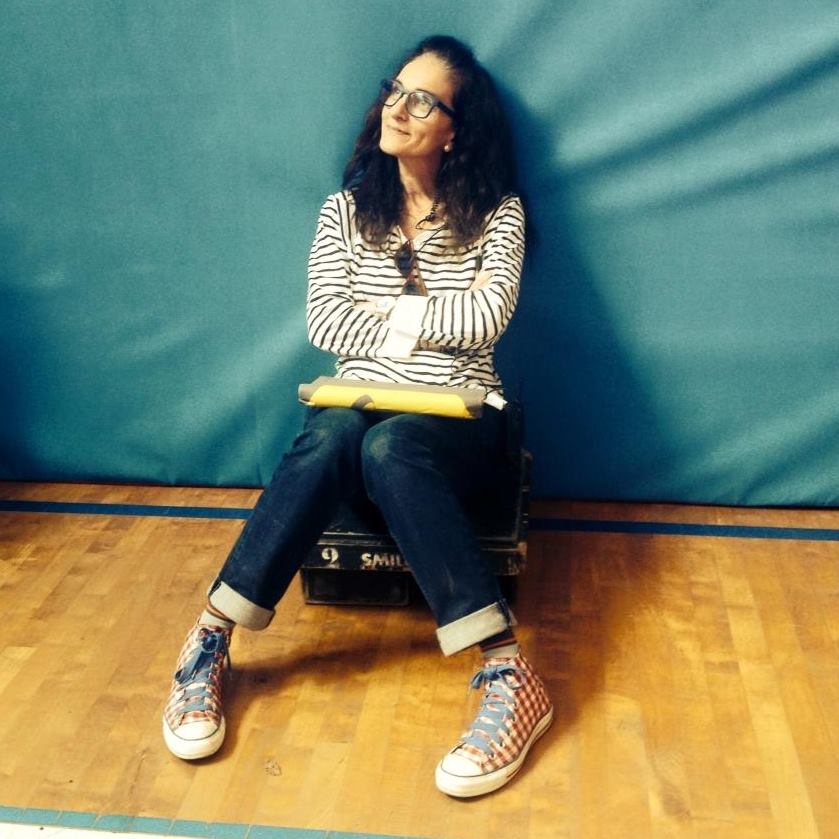 Margarida Adónis
Executive Producer / Managing Director 
I was born in Lisbon in 1967 and concluded a degree in Hotel Management. I'm a Mother, a Wife and a Service producer, and sometimes I'm forced to change this order of priorities! 
It's common to say I'm passionate for what I do, I'm frank, reliable, obsessed by detail, and I never give up to find a solution for the challenges we have to face in each project. 
I'm a crazy Human. I love to laugh. I love to cry with a good movie. I'm hard worker, I love my Job and love a glass of wine when I'm done. 
In my spare time I stay with the family, I plant trees in my garden and I travel every time my kids don't have school.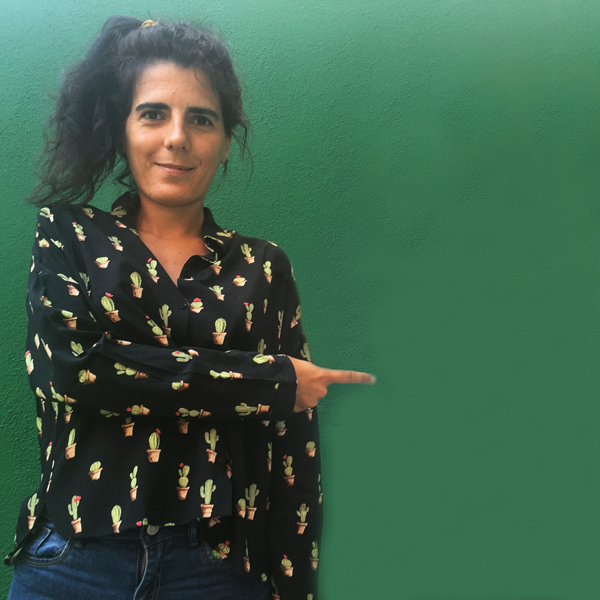 Sara Brito
EP Assistant/Head of Production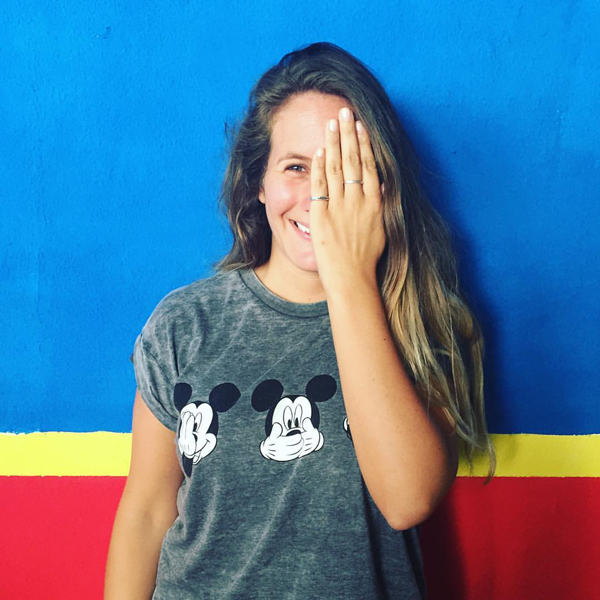 Lili Santos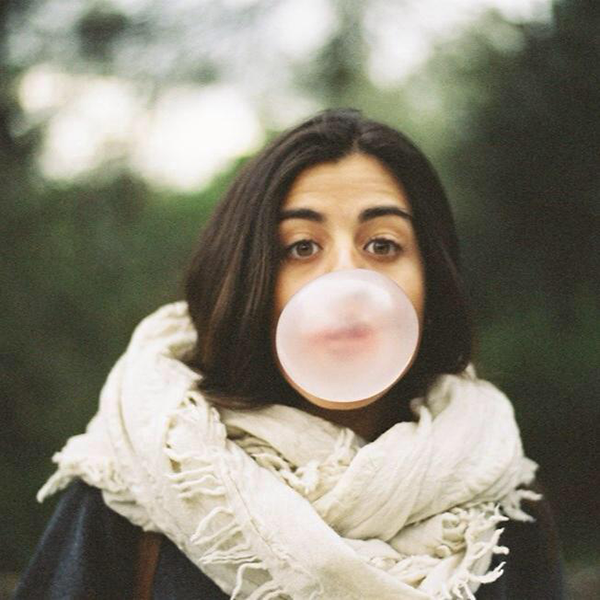 Carolina Marinho